Polyguard Screen Wash
Concentrated, non smear, fast action. 2L.
Polyguard arctic screen wash is a highly concentrated glass cleaner that de-ices and protects in extreme weather conditions down to -20°C and swiftly removes insects and grease deposits encountered in summer driving.

Polyguard screen wash is also pleasantly scented.

Contains 2L.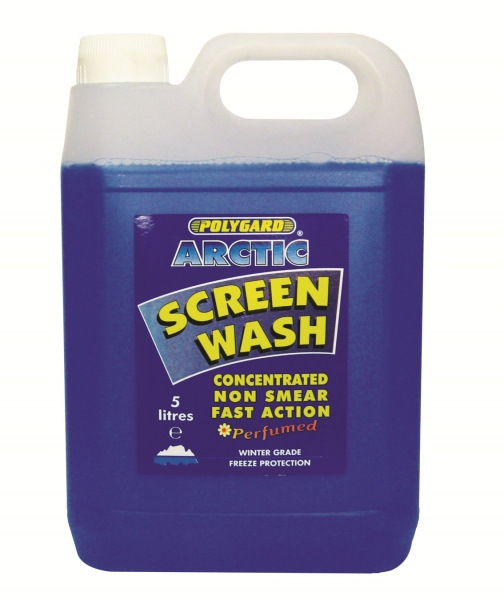 Click to view large image.