Gear Knob
Urbanx
Gear knob very stylish in design . In shiny chrome with a leather top .
Designed to fit all NON life up reverse vehicles, which knobs are removal, please check.

It holds firmly to the shaft with concealed grub screws, tighten with a supplied allen key. Approx 10cm in height.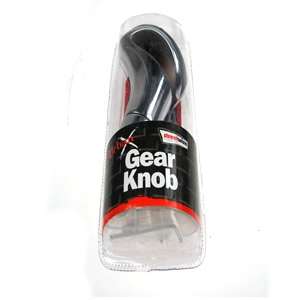 Click to view large image.